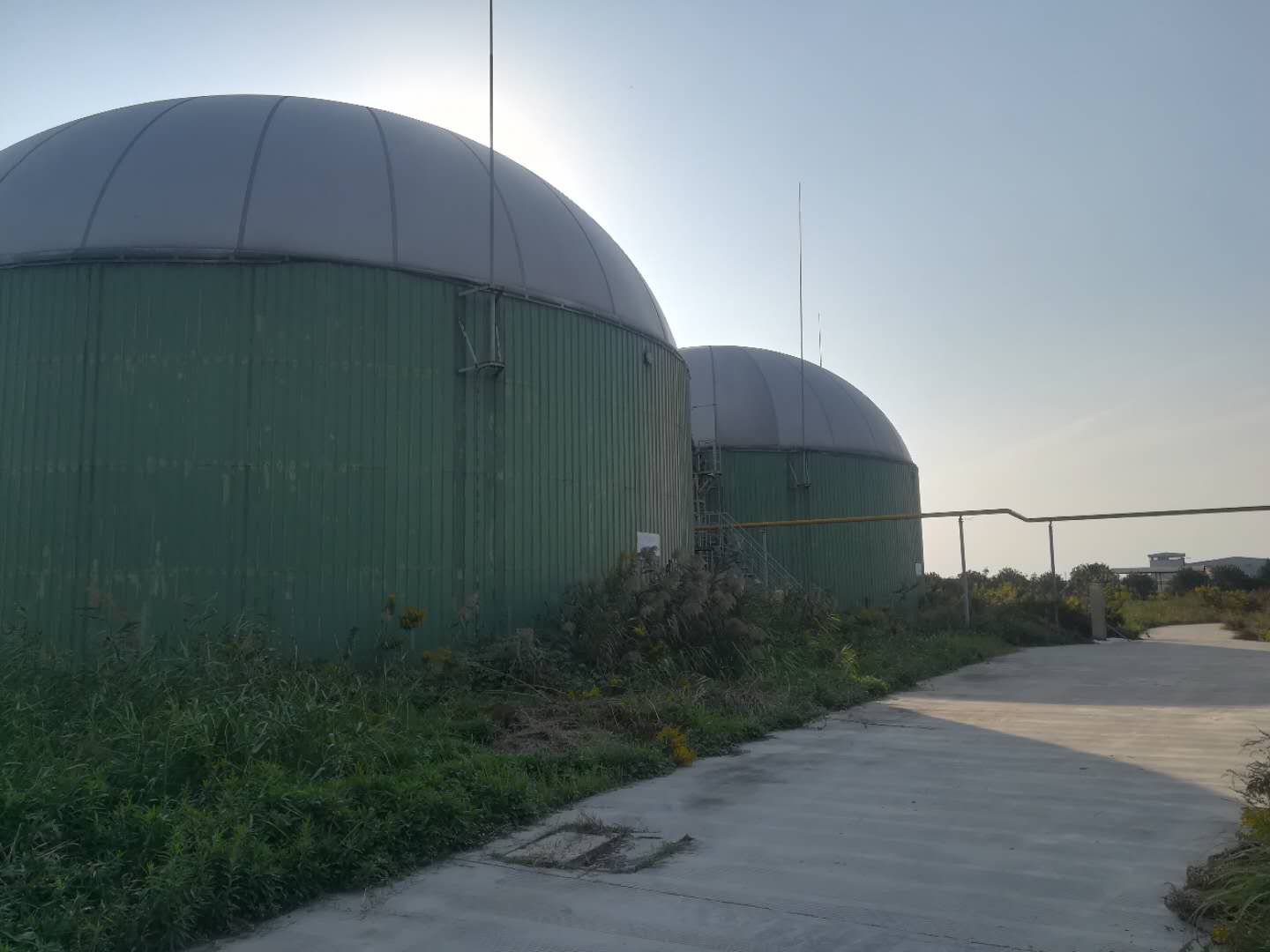 Biogas technology plays a critical role in agricultural waste treatment and has been demanded for a long time in China. In view of this, DLG has organized 10 versions of Sino-German BioEnergy Annual Conference. Recently, with the release of Document NO.1 of the Central Government, more guidance and policies have been enforced by the Chinese government to speed up the green development in rural areas, including measures that promote the development of biogas technology application in livestock waste treatment. The "13th Five-Year" Plan sets up the target for solving the waste treatment of large-scale livestock farms and rural waste....
[Full text]
01/31/2023
China's State Council Information Office Thursday released a white paper titled "China's Green Development in the New Era."...
[Full text]
06/24/2021
Chinese President Xi Jinping has announced further commitments to cut carbon emissions in a speech at the Climate Ambition Summit last year. The commitments include a decline of carbon dioxide emissions per unit of GDP by over 65 percent from the 2005 level, an increase of the share of non-fossil fuels in primary energy as well the forest stock volume and the goal to bring the installed capacity of wind and solar power to over 1.2 billion kilowatts....
[Full text]
11/05/2018
Great German interest in the 5th Sino-German BioEnergy Annual Conference - 450 participants - 36 German and Chinese exhibitors...
[Full text]